R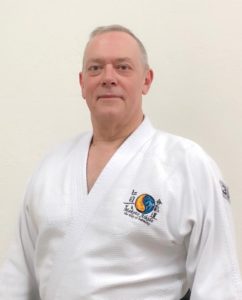 Vince Lawrence, 5th Dan, is the Chief instructor of Makoto Aikido Club and a principle of Aikikai Zen Ten. He holds the BAB coach level 2 and has been teaching for over 12 years. Along with teaching adults and juniors at his local clubs Vince has been teaching students aged 5yrs to 18yrs at the prestigious Taunton School for over seven years and has recently started teaching the students of Heathfield School.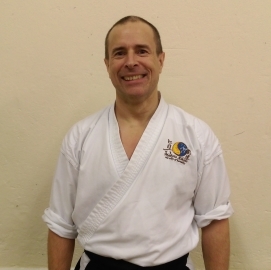 Paul Eyers is a 2nd Dan in Aikido and is a certified British Aikido Board coach level 1. Paul started aikido in Plymouth under Sensei David Worsley……..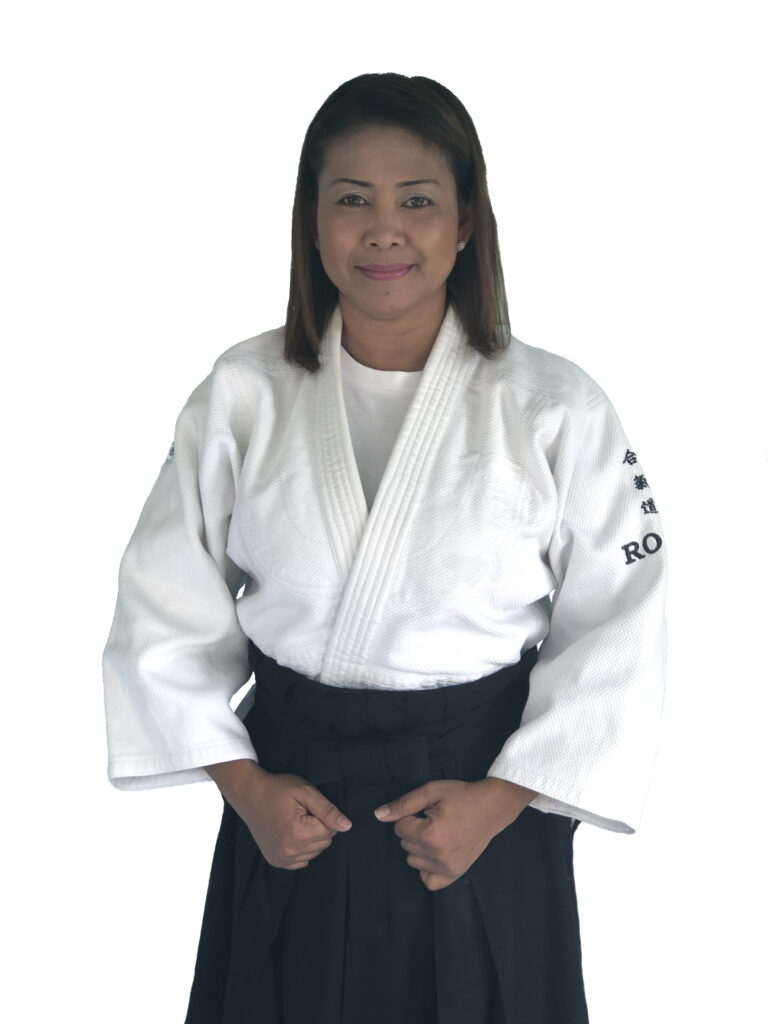 Instructor Rose 3rd Dan Humbo Dojo over 13 years experience. Has trained in many countries, including Japan.